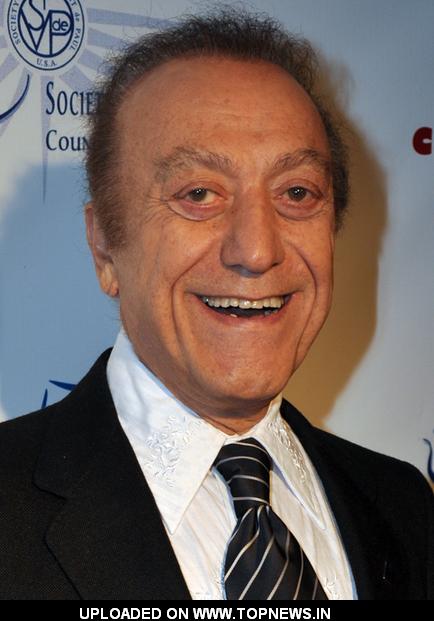 Purchasing from one-of-a-kind local artists is nothing less than a truly fulfilling experience. If you live in the Fall River,MA area, there are many wonderful talented locals that could really use your support. Next time you are looking to purchase a gift or something special to decorate your space, consider supporting artists and making a direct purchase from locals. Helping the arts stay alive is just one of the many ways this world can be a better place.
Did you know that in recent years more and more people seek out one- of-a-kind works of art? In almost every home decorating magazine or do-it-yourself TV show, you will find at least one or two pieces of art. Finding the perfect painting for your living room is not only a fun task, but a very personal journey. By going out of your usual comfort zone, you are letting yourself truly discover what it takes to be an artist and how it can inspire your home decorating. What makes this search even more fun is that you get to meet the artist behind the art. Many pictures sold in stores are impersonal. By purchasing straight from a local artist, you will easily sense the difference.
Another way you are lending your support to the community is by purchasing something made local in the USA. With so many items manufactured overseas, you can ensure that you are getting a quality work of art. Not only is it better quality, but you will understand what it feels like to own something that is only found in your home. This can be an especially important deciding factor when looking to purchase a gift for a loved one. Sometimes when simple jewelry or a gift card just doesn't cut it, a personalized work of art can be something great. As you can see, there are hundreds of reasons why owning a piece of local art can become a part of your life.