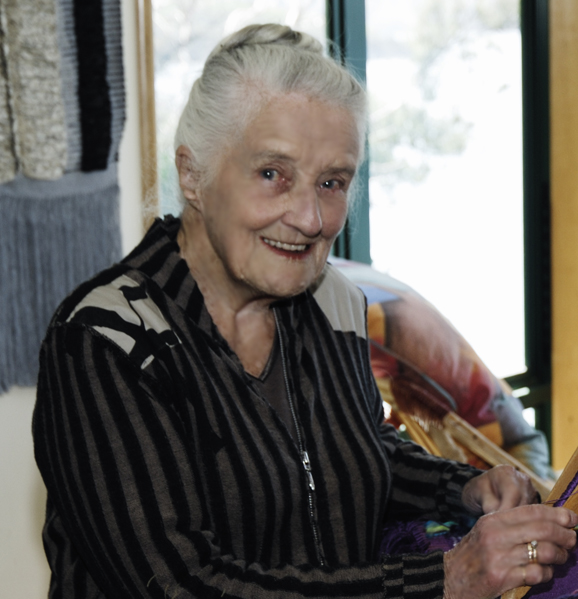 Many people enjoy artwork and they like to place unique pieces in their homes. Also, offices like to put artwork on the walls to make spaces look more professional and inviting. Artwork is best purchased when it is original and a great deal of artists work diligently to create the best and most exciting art pieces for consumers.
There are hundreds of artists all over the world and these artists create unique pieces to sell to clients. Most artists do not make a lot of money but they should be supported and revered for their talent and expertise. Artists go to college to get a proper education and this makes them knowledgeable about all types of art. Most artists can create paintings, drawings, photographs, and prints and they work on concepts to make these items look as stunning and meaningful as possible. Individuals who create art generally choose one medium that they like best and they work within this medium to create pieces.
If artowrk is sought, artwork from local artists should be looked at. These local artisans can be found online and portfolios can be viewed on personal websites, or websites that are specific to local areas. If artwork is loved, the artist can be contacted about prices and availability of pieces. Local artists are generally quite easy to contact and they will be more than willing to discuss their work. Sometimes, local artists will even let individuals come to studios to view works that are of interest. If an art piece is purchased, it can be picked up. Shipping is not necessary and costs are kept down because items do not have to be packed carefully in boxes.
Local artists are the best individuals to contact about art, because when an item is purchased from these individuals an investment is made in the local creative community. Most people like to support the cities and towns they live in and buying items from merchants and artisans is a great show of support.